Business Continuity Planning
Disasters strike with no warning. However survivability and sustainability is borne out of preparedness and planning. We help our clients by providing a full spectrum of business continuity services. Right from business impact analysis, incident response plan, organisation of BCP teams, disaster recovery plans, plan testing and training and awareness programs. We enable our clients to continue to operate critical business functions at planned levels of service, despite events or interruptions. NSS currently is the de-facto BCP team for many of our clients.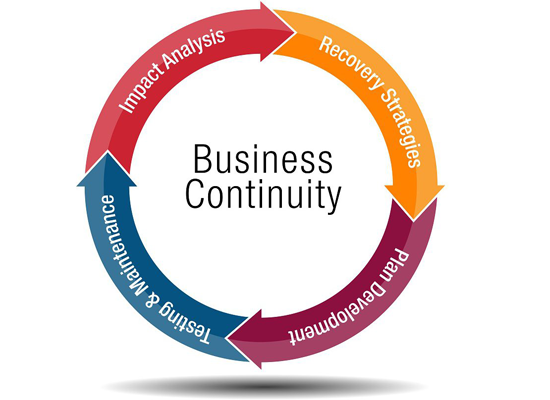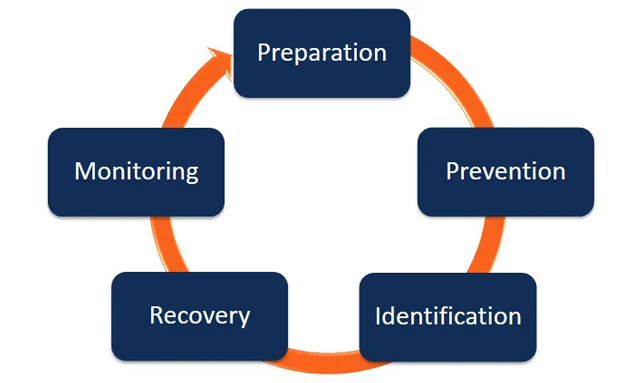 Crisis Management
NSS maintains a 24/7 vigil on multiple geographies worldwide. We follow the sun so our clients are never in the dark. With teams deployed strategically at secure operations centres across the globe we report incidents to our clients which may have an adverse impact on their businesses, day to day operations or compromise the safety and security of their human and infrastructure assets. We glean information from multiple sources and platforms and send our clients a refined communication in the form of intelligence reports so that they may plan ahead. We also carry out regular training for our clients and our boots on ground augment our clients efforts in mitigating a crisis situation.
Risk and Travel Advisory
Monitoring of client human assets as they travel around the globe is something we do routinely for our clients. We monitor their destinations for any potential threat and enable escalation and response. We provide timely and actionable intelligence on situations in areas of interest. Backed by research and professional acumen, our analysts scan news feeds, risk reports, location specific information to render advise on travel and safety. The reports are specific to both the country as well as the destination city. We are the eye in the sky that keeps our clients well informed about the threats both which are obvious and those hidden in the dead ground.